Intro To Camera Operations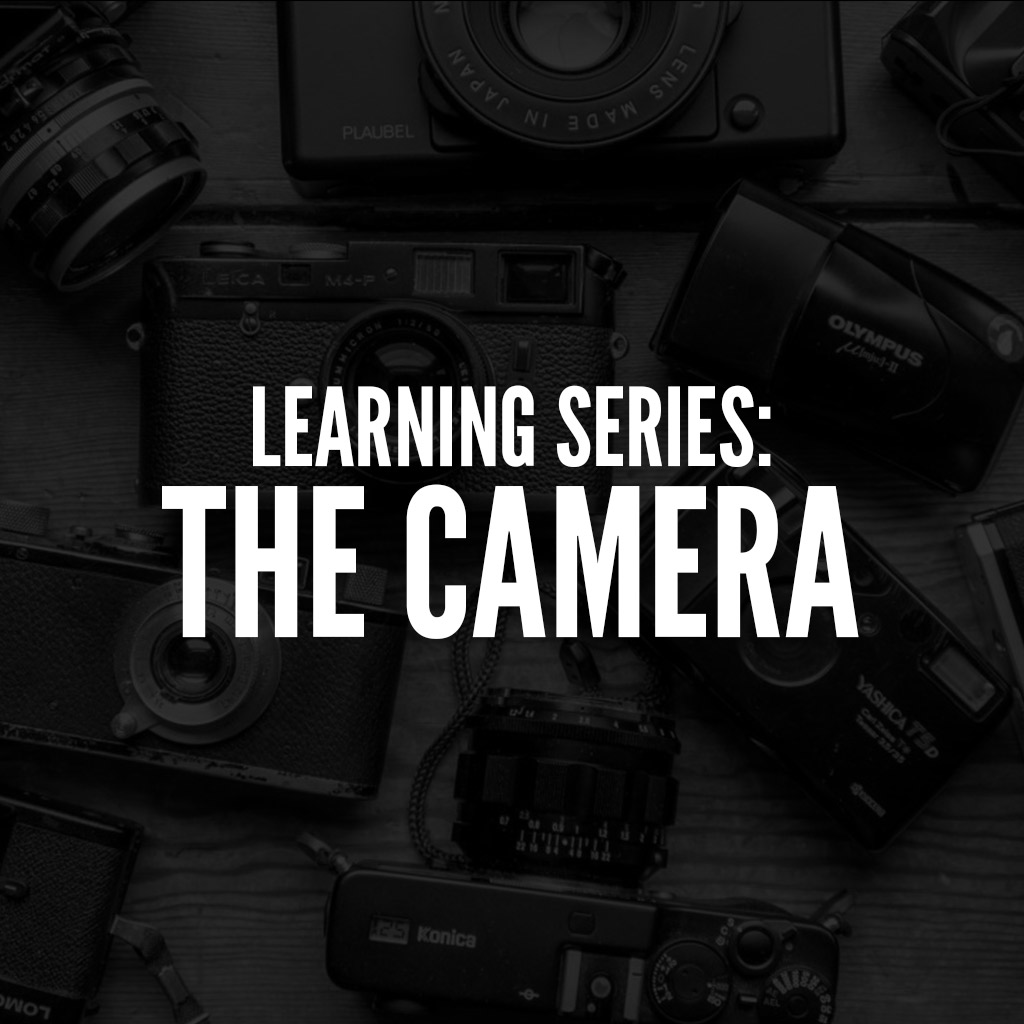 Intro To Camera Operations
This is the first class: The Camera.
This class is the first in a three part series, we are offering the classes individually for purchase.

The Camera will teach you all about analog or digital shooting. Topics covered will be: selecting a camera, camera functions, operating in that mysterious "Manual" mode, metering your subject, lens selection and more.

Pricing for this individual class is $60, or If you want to purchase the full series (All 3 classes- The Camera, The Negative, The Print) at a discount, add all 3 to your cart at checkout.

KCD has a limited amount of 35mm cameras we can loan to users for this class series. They are free to borrow, but will only be issued on a first come / first served basis.

This series of classes is pay-on-demand, so be sure to email us after your purchase to schedule your class date! If you are buying all 3 classes, please include that information in your email for scheduling!
Thank you for your purchase! We can't wait to make art with you!