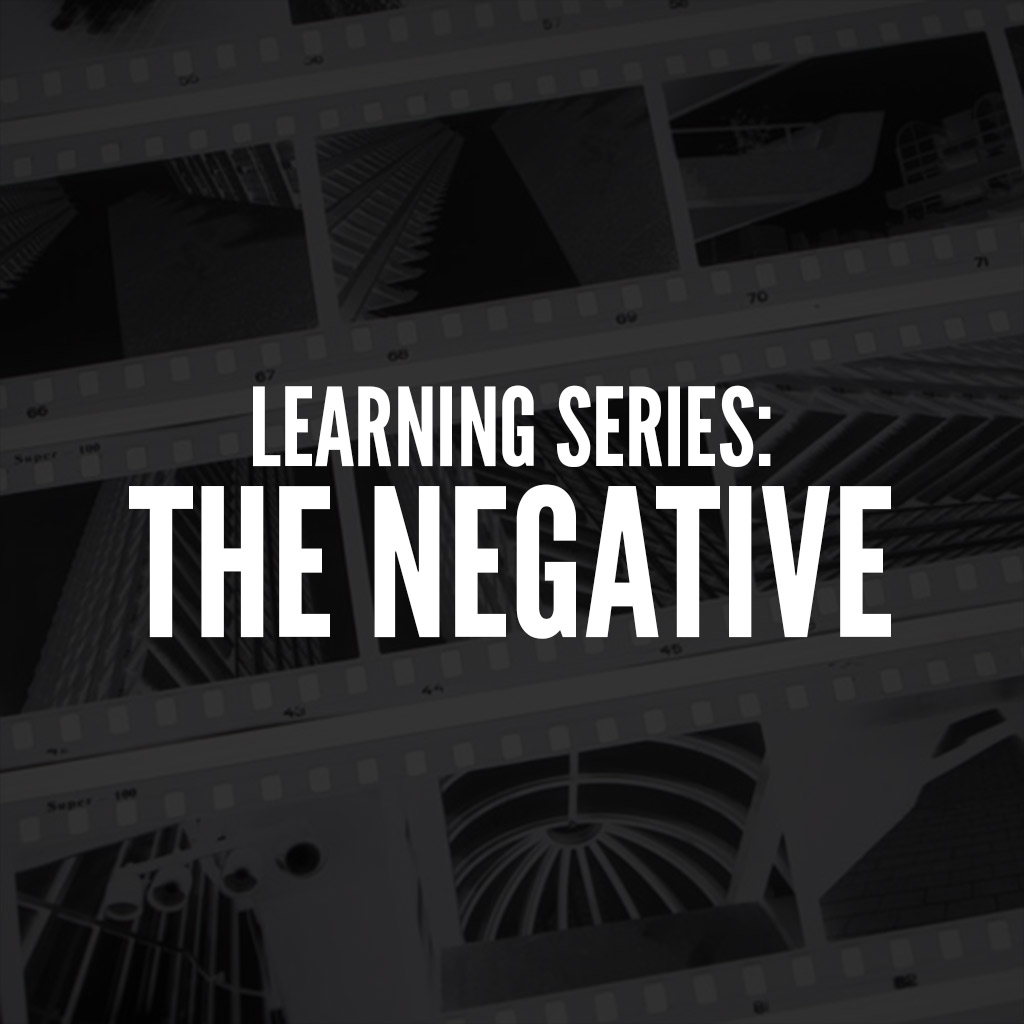 Intro To Developing Film
This is the second class: The Negative.
This class is the second in a three part series, we are offering the classes individually for purchase.

The Negative will take you inside The Darkroom where you will learn to load and process your film.

Pricing for this individual class is $60, or If you want to purchase the full series (All 3 classes- The Camera, The Negative, The Print) at a discount, add all 3 to your cart at checkout.

For this class, you must have a roll of 35 or 120 B&W film shot in advance. We suggest buying film locally from F32 near West Town Mall or Thompson Photo.

KCD has a limited amount of 35mm cameras we can loan to users for this class series. They are free to borrow, but will only be issued on a first come / first served basis.

This series of classes is pay-on-demand, so be sure to email us after your purchase to schedule your class date! If you are buying all 3 classes, please include that information in your email for scheduling!
Thank you for your purchase! We can't wait to make art with you!